Comprehensive Renovation Work and Services
Plaster Ceiling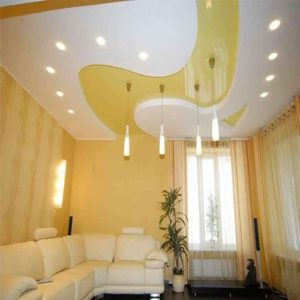 Skim Coat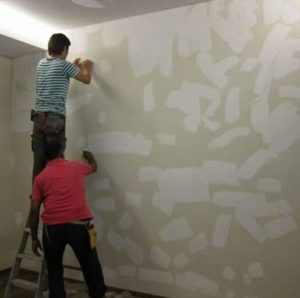 Tile Flooring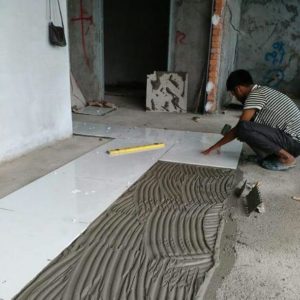 Extension & Partition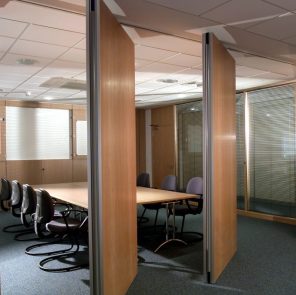 Wiring Services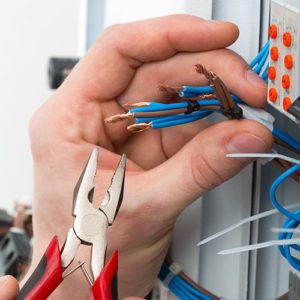 Stone Installation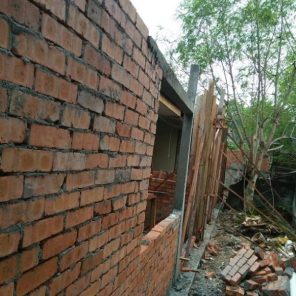 Plumbing Services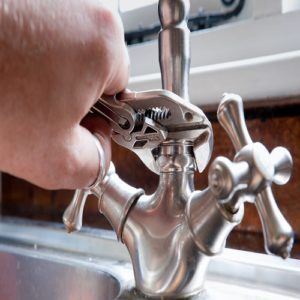 Painting Services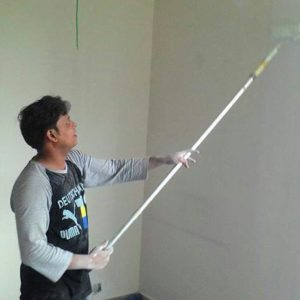 Roofing Contractors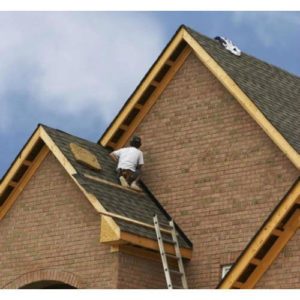 Firstly, renovation work is always challenging. It also takes into account the unseen challenges and stands tall with the expectation of all those who want to renovate their commercial or domestic belongings. Besides that, we are the reputed renovation contractor in the construction market in KL and Selangor. Therefore, we provide you with the best-customized renovation services.
Our renovation work consists of-
In addition to all these renovation work, we also perform the extension work for your commercial complexes or house and wetworks. All in all, we are your trusted partner in your way to a wholly renovated unit. Hence, we always strive to give out our best so that your dreams are fulfilled.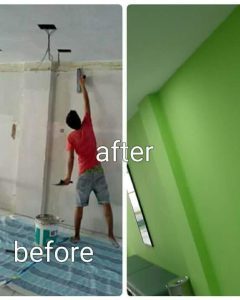 Instant access are more appealing than waiting