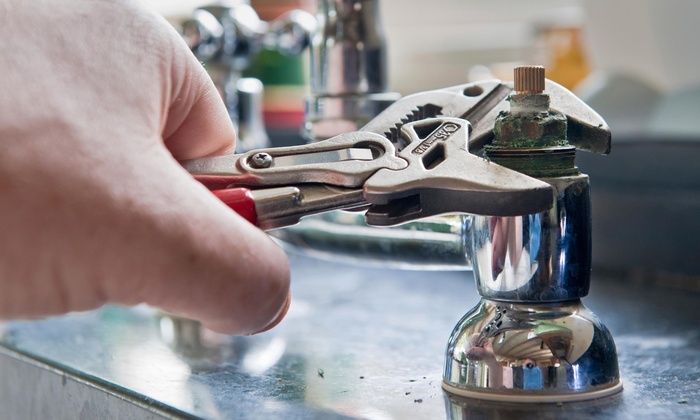 Plumbing is the most essential for any construction. Mimie Kay Enterprise has a dedicated team of plumbers that offer excellent, reliable and reasonable plumbing services. Catering to over all segments in plumbing like – attending the leakage of pipe, sink, we provide guaranteed customer satisfaction.
Therefore, with several years of experience in the plumbing industry, we believe in building trust with our valuable clients. Our plumbing contractors are able to attend to all your needs efficiently.
The features of our plumbing services are-
Firstly, well trained plumbers
Secondly, work guarantee after completion
Thirdly, affordable price
Then, reliable plumbing services and honest plumber
We cater to various types and categories of plumbing services. Our skillful plumber is competent to provide services such as:-
Firstly, replacing the basin tap or the kitchen sink
Secondly, replacing the damaged pipe
Thirdly, repair of leakages through pipes, tanks and taps
Then, rectifying and replacing the siphon needed for proper water discharge into toilet bowls
After that, replacing the bottle trap for sinks
Also, installation of pipes, taps, sinks
Besides that, replacing hose for sink, cistern or basin
In addition, supply and install basin
Last but not least, determining the water clogging areas of the bathrooms or kitchens
As we are one of the reputed names in plumbing services, we strive to give our valuable clients with the best quality of repair and service. Therefore, you can trust our service to provide you full customer satisfaction as well as solve your problem. Last but not least, we are also capable of carrying out the emergency repair and services for most of the plumbing works.
For more services: Skim coat, Painting services, Stone installation